UK
UK is a popular destination for students from India and why not! The UK and India may have had a difficult history fraught with conflict but there is immense familiarity in the education systems – three year programs, academic driven college decisions and education in English. But as is the case with most academic driven college decisions, competition is tough and so, we guide students as they apply to Oxford, Cambridge, Imperial, UCL and LSE, truly the best of the best universities. With only one application allowing you to apply to a maximum of five schools, every step of the application counts to secure the college of your dreams, so let CollegeCore guide you through it.
At a Glance
System for Application: Common Application (UCAS)
Duration of Undergraduate Degree: 3 years (may be 4 for certain colleges)

Style of Education: Restricts you to classes in your major.
Cost: Approximately 25-35 Lakhs p.a. all inclusive
Additional Notes: UCAS Application form allows you to apply to 5 programs. It could be 5 different universities or 5 different programs in 1 or more universities. Can only apply to Oxford OR Cambridge, not both
Testimonials
Hear from Our Students"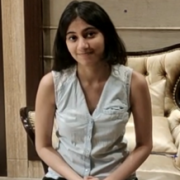 I was quite pleased with how immediately CollegeCore used to respond to any of my inquiries. Moreover, they assisted me in refining my personal statement in a very quick span of time and made some very insightful recommendations about the universities I could apply to.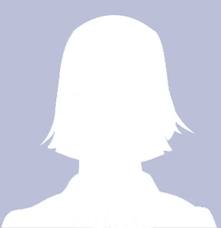 Very easy going, my daughter was very comfortable with them, it's was actually like beings good friends. Most of her college applications, which were done over Skype was very convenient.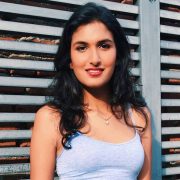 Everyone was extremely helpful and caring, they got me into the college of my choIce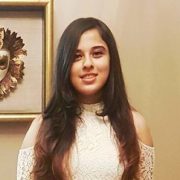 I was confused about where I want to go and what I want to do right from the start. CollegeCore not only helped me choose the right course for me, but also made the entire application process a lot easier.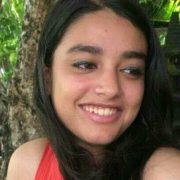 The counsellors are very supportive and positive. I honestly didn't expect myself to get an offer to study at such a prestigious institution. I cannot thank my counsellor enough to push me to apply to the best. The editing team is excellent and really help in putting one's thoughts together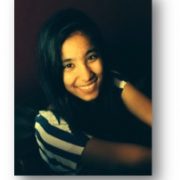 CollegeCore was one place where I could speak freely about what I wanted. They gave me honest feedback on my essays, applications and college choices. My essays received rounds of editing before I could submit them. The quality of work and the amount of personal attention was a huge factor that helped me achieve what I wanted to. CollegeCore did not only help me with reminders and essays but it also helped me post my college results. They are active throughout this stressful year and their constant reminders and help with applications made the whole process simpler. CollegeCore helped me finish off my college work and essays well before time and that helped me concentrate on my studies at school as well. They were supportive of all my choices and helped me throughout this process. They pour immense love and hard work into every application and support your dreams, no matter how big they are.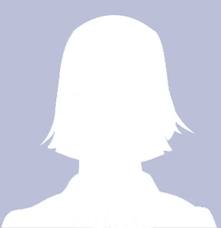 CollegeCore has helped throughout my application procedures and as well has been really prompt in its work. Always willing to help and provide the extra details.  From making the 10th round of edits to get my SOP perfect to making sure my UCAS application had no errors, they've held my hand all the way to my dream colleges. Thank you to the entire CollegeCore team for helping me get into amazing colleges and making the very stressful process easier for me!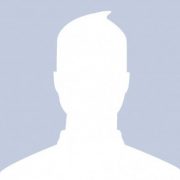 I decided to apply to UK only last November and since it was a rather belated decision I had several major concerns. For instance I did not think my personal statement would be good enough or ready in time for that matter. However, my first meeting with Mrs. Malik completely eased my concerns as she was so encouraging. I suddenly felt like not only would I be able to apply in time but I would also get into all 5 of the universities that I was applying to. The entire process was simplified by the CollegeCore team who were always just a phone call away. In conclusion, I had a wonderful experience working with CollegeCore whose guidance has been invaluable.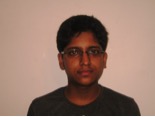 CollegeCore has been a great experience for me! Their immense experience was a great advantage. Throughout the admissions process I received a lot of support and the proper guidance required (including convincing my father that it was worthwhile for me to miss a half-yearly exam just to attend an interview at Oxford University, which was a distant dream that came true!). Being constantly kept alert and updated certainly gave me an edge. CollegeCore was probably my best decision in the whole admissions process!
Previous
Next
Our Views
Its May! And even though traditionally December is the end of the year, for students May can often represent that end, especially since they have their eye on summer vacation around the corner. May 1st brings an end to the admissions cycle for US applicants who may their final decisions on colleges. Later in May, as Board results come out, other college decisions are made. . . . Read More
---
Is it possible to have zillions of concepts in your mind but still be uneducated?
Uh…?
Is brain drain after high school worse than brain drain after college? After all there are as man . . .
Read More
---
Colleges our Students have been Admitted to: