Introducing You To A World of Possibilities…
At CollegeCore, you have a perfect 'one-stop resource' to help realize your dream of the best education in the best overseas educational institution!
CollegeCore has been providing Quality Education Services to hundreds of students for over seventeen years. Our team addresses the unique needs of each student and works with them to help shape their careers and lives. We are ideally placed to provide you with the right service and assistance and provide honest and genuine solutions that are commensurate with your aspirations.
Get in touch with us today and forge ahead towards the realization of your educational dreams.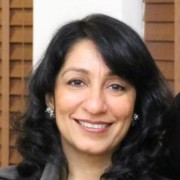 CollegeCore is headed by Urvashi Malik, Founder & Managing Director with over seventeen years of experience in guiding and aiding students. As founder and lead counselor, she brings her invaluable experience when guiding students and leading a team of Associates to work one on one with students.
As College Advisor at Vasant Valley School she has an in-depth understanding of systems from both the perspective of the school and of the student.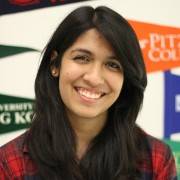 Disha is a Director at CollegeCore. A graduate from the University of Chicago (Class of 2012), she majored in Economics and English Literature. Having been through the application process herself, Disha brings a first-hand perspective to the process. She applied to the US, UK, Canada and Singapore and received numerous scholarships.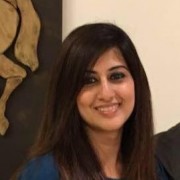 Smita Khanna Bajaj :
Editorial Lead
Smita leads the Editorial Team at CollegeCore. As an experienced writer and editor with a background as Travel Editor at Dorling Kindersley, Freelance Editor at Random House and Correspondent at Times of India, Smita's vast experience with the written word plays a big role leading our team of freelance editors and working with students in the Essay Writing process.
Associate Counselors
CollegeCore Advisors